Indiana SEO: Understanding Google Algorithm Changes and Your Business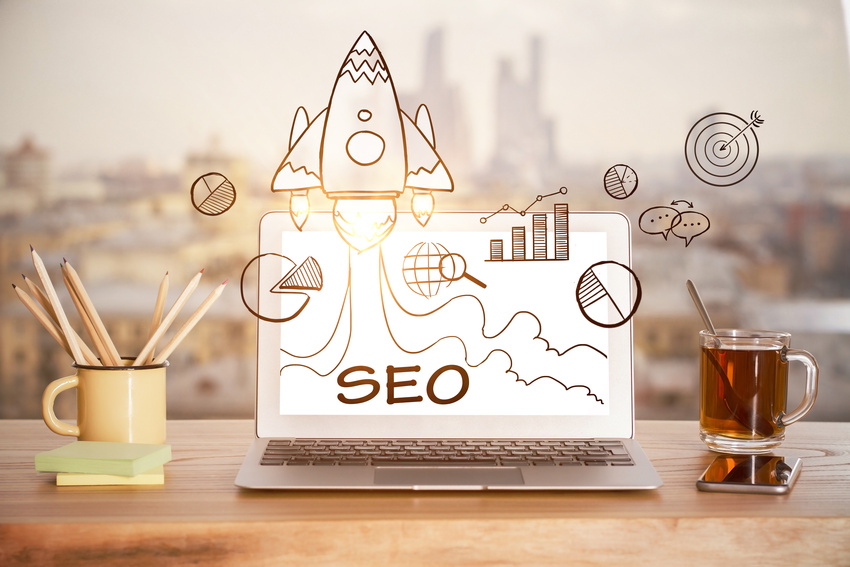 When it comes to Google, the only constant is change. For businesses in Indiana, understanding SEO can feel like trying to hit a moving target. But don't worry; we're here to break it all down for you. More importantly, we'll point you to some trusted experts and services, such as QBall Digital, that can help you navigate the turbulent waters of SEO. Ready? Let's dive in.
What's Up with Google Algorithms?
First things first, what's a Google algorithm? Imagine Google as the ultimate librarian who knows just which book (or web page) to pull up when you ask a question. This digital librarian sorts through a whole lot of information, thanks to its algorithm.
Now, these algorithms get updated often. Small changes happen almost daily, and significant changes roll out several times a year. If you own a business in Indiana, staying in tune with these changes is crucial.
Why Indiana Businesses Should Pay Attention
If you run a business in Indiana, SEO isn't just some buzzword; it's a way to get seen by customers. A dip in your search engine rankings can mean fewer customers walking through your door. That's why it's essential to stay updated and adapt your SEO strategies when Google changes its rules.
What Can You Do About It?
Stay Informed
First things first, you've got to keep yourself updated. Google doesn't send out invites for algorithm changes, but several online resources can help you stay in the loop.
Quality Content is King
The age-old saying still stands true. Google loves quality content. Make sure your website offers valuable information that your customers will find useful.
Be Mobile-Friendly
More people are searching on their phones than ever before. A mobile-friendly website is a must. Google's algorithm favors sites that are easy to use on a smartphone.
Local SEO
Don't forget the local aspect. Use local keywords, get yourself on Google My Business, and encourage customer reviews. These small steps can make a big difference in how your business ranks.
Indiana SEO Expert QBall Digital
Sometimes, you need more than a DIY approach; you need an expert. Enter QBall Digital. Specializing in Indiana SEO, they're the pros you can turn to for advanced strategies. From keyword research to local SEO, QBall Digital provides comprehensive services designed to boost your Google rankings.
SEO is an ongoing process. The good news? You don't have to go it alone. With Indiana SEO experts and digital marketing services like QBall Digital, you've got a solid team in your corner.
Understanding Google algorithms may seem like a mountain to climb, but you don't have to be a tech whiz to reach the summit. All it takes is some smart strategy and the right experts to guide you.
So go ahead, tweak those SEO strategies and keep an eye on those algorithms. With your Indiana business and QBall Digital in sync, you're not just playing the game—you're winning it.